| Fundraiser 2018  |
" The Great Gatsby Gala "
April 21st, 2018
The Field Club in Sarasota
The Sarasota Medical Alliance Foundation (SMAF) will hold our annual fundraiser on April 21, 2018. This annual event raises funds to support our community health projects and partnerships.
We invite you to support our endeavors to improve the health of our Sarasota County community through sponsorship of the event. Enclosed is our sponsorship form indicating the list of sponsorship levels and benefits at each level.
This year's event will be held at The Field Club, a beautiful venue perfectly suited to our 1920s theme, "The Great Gatsby Gala."  The evening will include a gourmet dinner, photo booth, and entertainment by the Z Street Speakeasy Band. Approximately 200 physicians, their spouses, and other community leaders are expected to attend. It is sure to be an exciting evening of fun, fedoras and feathers!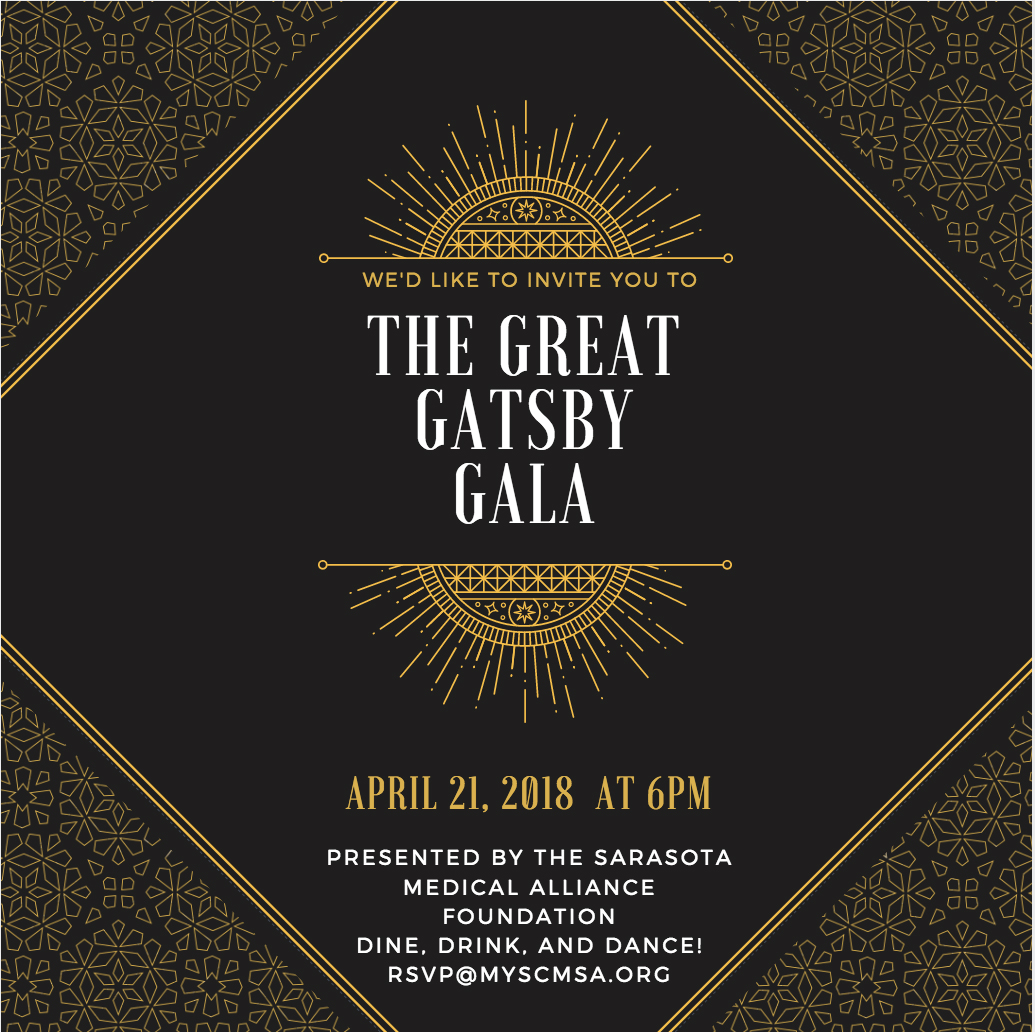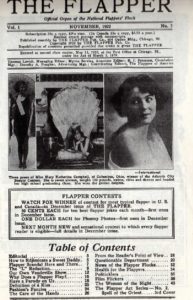 Community Leaders | Potential Sponsors & Donors
"The Great Gatsby Gala"
We welcome and greatly appreciate your participation in this important fundraising event through sponsorship, by placing an ad in our event program, or by donating a "wish list" item.
Members
Get 2018 ticket information and other party details here!

Mission Statement
Our purpose is to support medical families through education and advocacy, to provide fellowship for our members, and to promote and support the health and well-being of families in our community.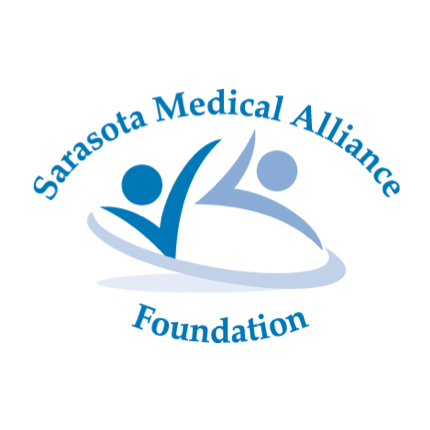 "Representing The Medicine Families of Sarasota
creating and funding impactful health projects since 1947!"
The Sarasota Medical Alliance Foundation is  a 501(c)3 
You may also assist us greatly by making a simple donation here: