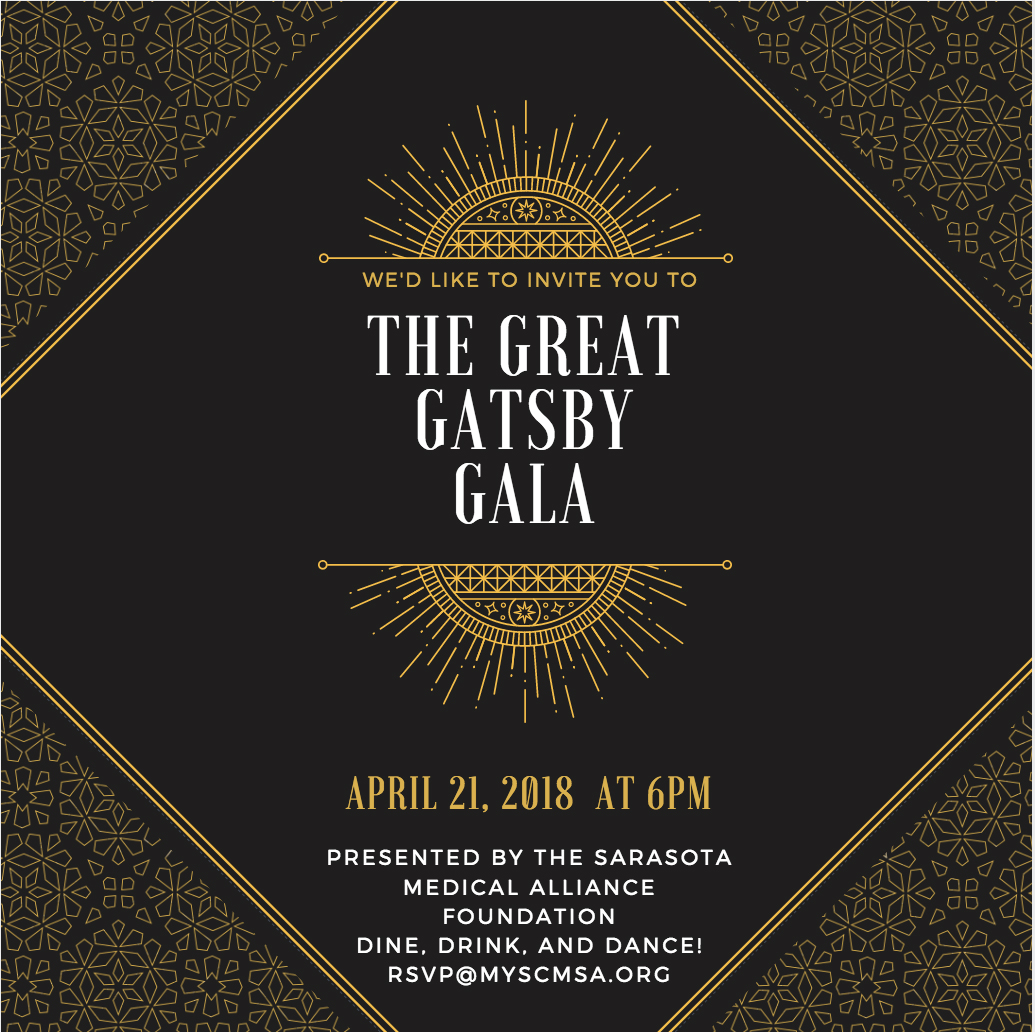 TABLE REQUESTS
Please indicate seating preferences with friends or colleagues below.
Share with Potential Supporters
Share an electronic version of the sponsorship packet. (.PDF file)
Saturday, April 21st, 2018
6 p.m. cocktails  7:15 dinner
*complimentary valet parking if over 100 guests
The Field Club
1400 Field Road
Sarasota, Florida
Proceeds benefit Sarasota Medical Alliance Foundation Projects and Partnerships.
THANKS FOR MAKING THE EVENT SUCH A HUGE SUCCESS!

WE HAVE CLOSED OUR ONLINE PAYMENT LINK
due to being nearly at MAXIMUM CAPACITY !
We will honor any final checks coming in
postmarked from 4/14 onward.
If you have questions, we have just a few seats remaining - please contact us at:  scmsa.florida@gmail.com
MENU   -  Vegan and gluten free options may be selected during either check or credit card online RSVP process.
checks payable:  Sarasota Medical Alliance Foundation
mail to:  3762  Eagle Hammock Drive
Sarasota, FL  34240
$150 per guest
No refunds for tickets, sponsorships, or wish list items donated to The Foundation.
Wish to help us?
Pick up a small wish list item and get a promo for your practice or small business!
---
Built in the 1920s.
This year's event will be held at The Field Club, a beautiful venue built in the 1920s perfectly suited to our theme, "The Great Gatsby Gala."  The evening will include a gourmet dinner, photo booth, and entertainment by the Z Street Speakeasy Band. Approximately 200 physicians, their spouses, and other community leaders are expected to attend. It is sure to be an exciting evening of fun, fedoras and feathers!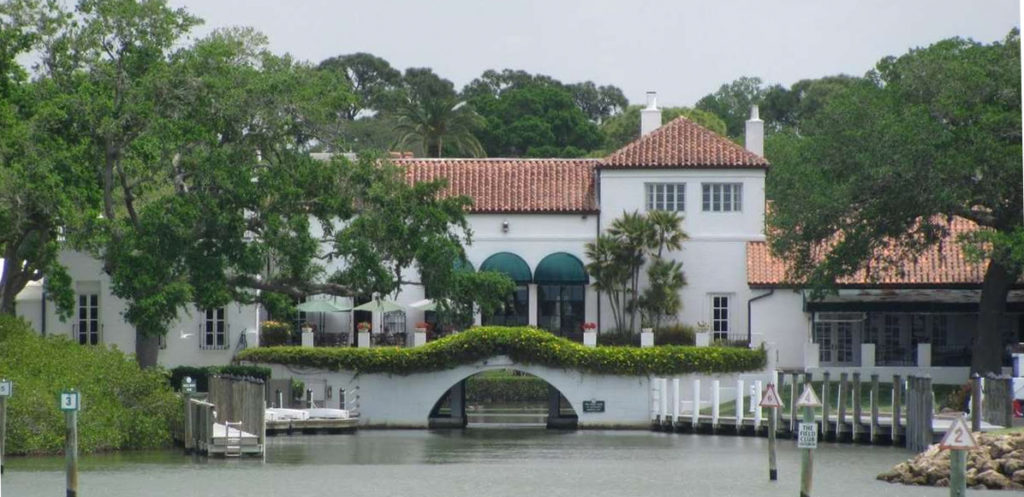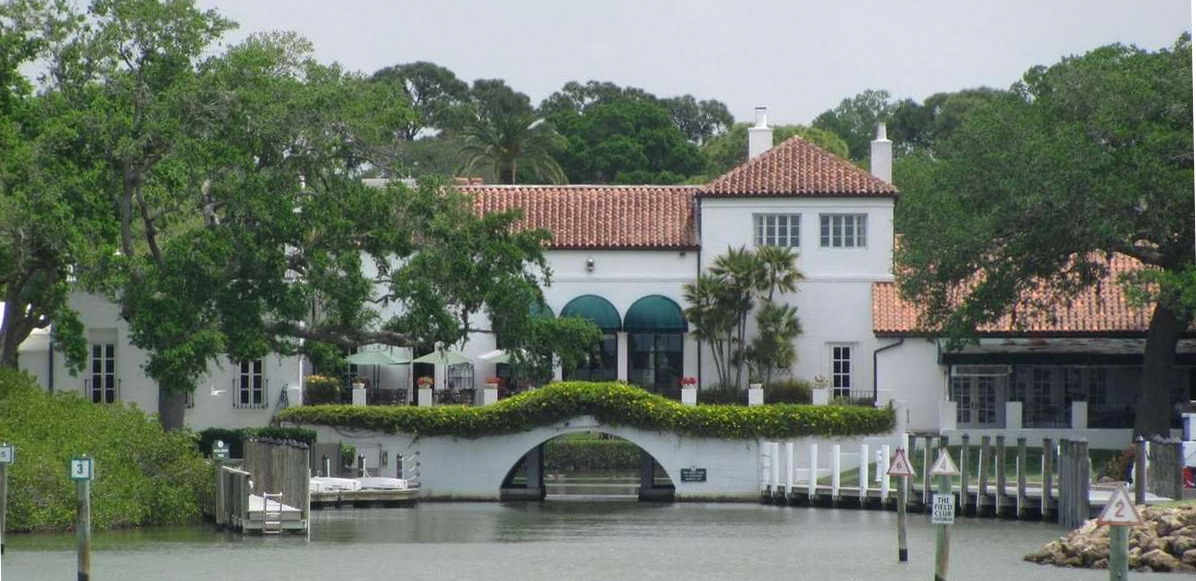 SCMSA and SMAF are not officially affiliated with nor endorsed by the The Field Club of Sarasota,  Z Street Speakeasy Band, and / or YOUTUBE, its sponsors, ads or contributing content editors.  Our organization do not endorse or declare official affiliation with same.  The above videos are for entertainment purposes only and its techniques and advise are left to viewer discretion.