Step 1 - payment
$25 per person
$50 per couple / family (up to 3 children under 12)
$60 (larger families of 6 or more total members)
To pay by check
CHECKS PAYABLE:
Sarasota County Medical Society Alliance
PO Box 110072
​Lakewood Ranch, FL 34211
Jessica Rahal, Treasurer
payment questions: treasurer@myscmsa.org
and proceed to Step 2
*online convenience fees apply.

After payment you will be taken to RSVP page.
Please pay by: Monday, October 22nd

A note on the caterers:  The Screaming Goat -  yes, we hope you will attend just to see what kind of food we'll have from a company with a name like this  - The owner of the Screaming Goat is creating some non-spicy food just for us.  We will also have food that most children like some of which will not necessarily be from this primary catering partner.
DRESS:  adults:  Dressy picnic casual children:  Halloween attire or themed clothing encouraged.
FAMILIES with CHILDREN:
There will be a dedicated children's area with a bubble machine, pumpkin daubber painting (washable), coloring, balls and sport activity for children!
We are excited to have some fun surprises and creative activity that we believe all will enjoy.  Look forward to seeing you!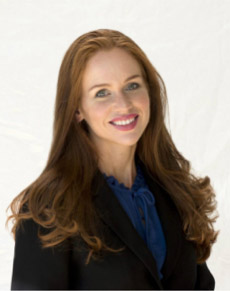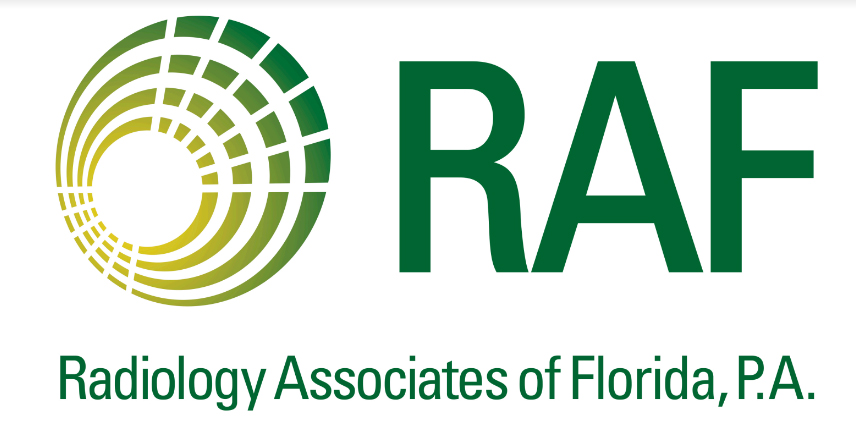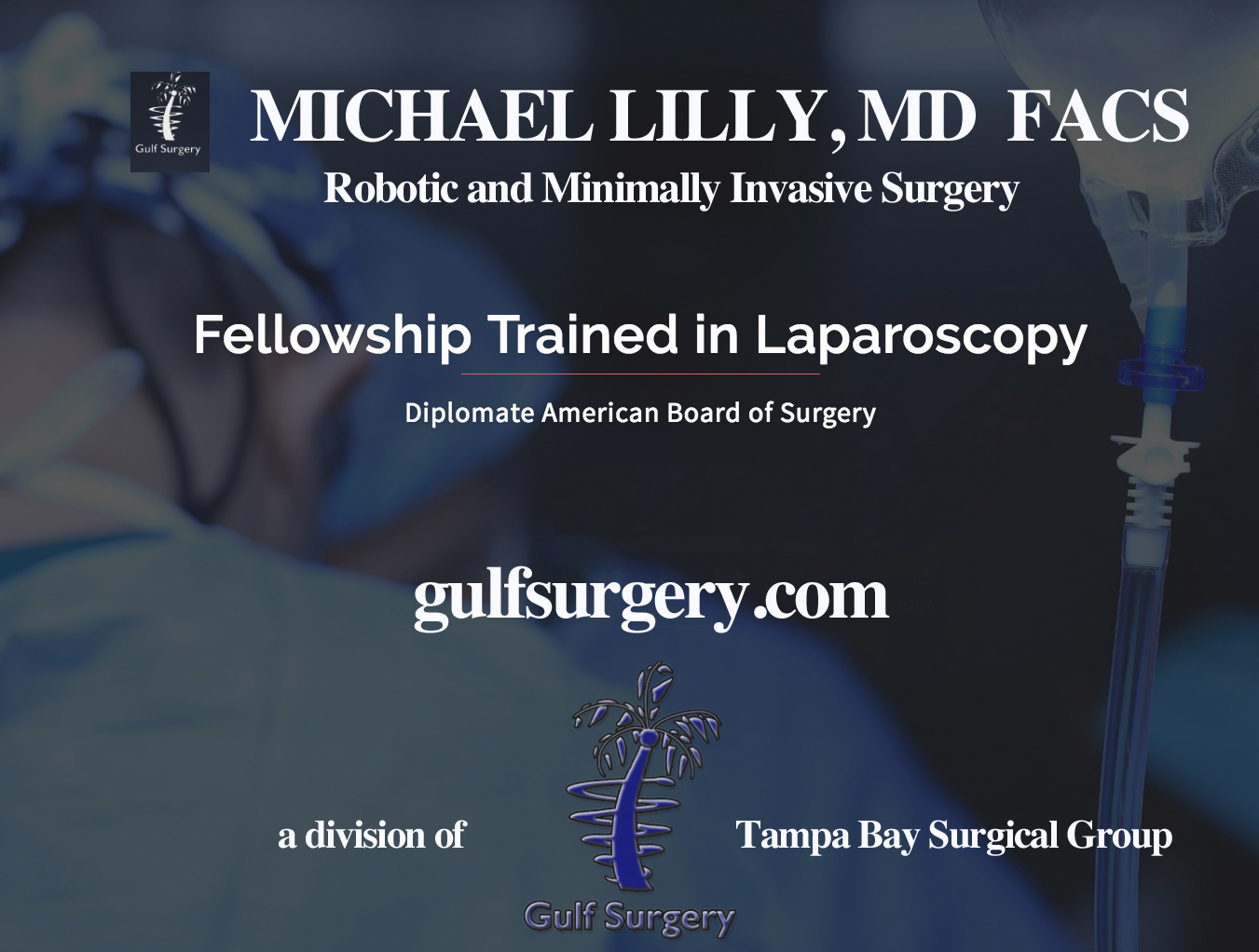 ADDITIONAL SPONSORS REQUESTED! 
EVENT SPONSOR - $250
PLACE YOUR BETS!
*every event supporting sponsor will "win a chance" to be placed with their LOGO as a BRONZE LEVEL SPONSOR in our program and on our annual event signs, but will only pay $250 to support our Fall fundraiser!
PLACE YOUR BETS NOW!
DOWNLOAD IN KIND DONATION OR SPONSORSHIP FORM - HERE NOW!- 
or email us at:  scmsa.florida@gmail.com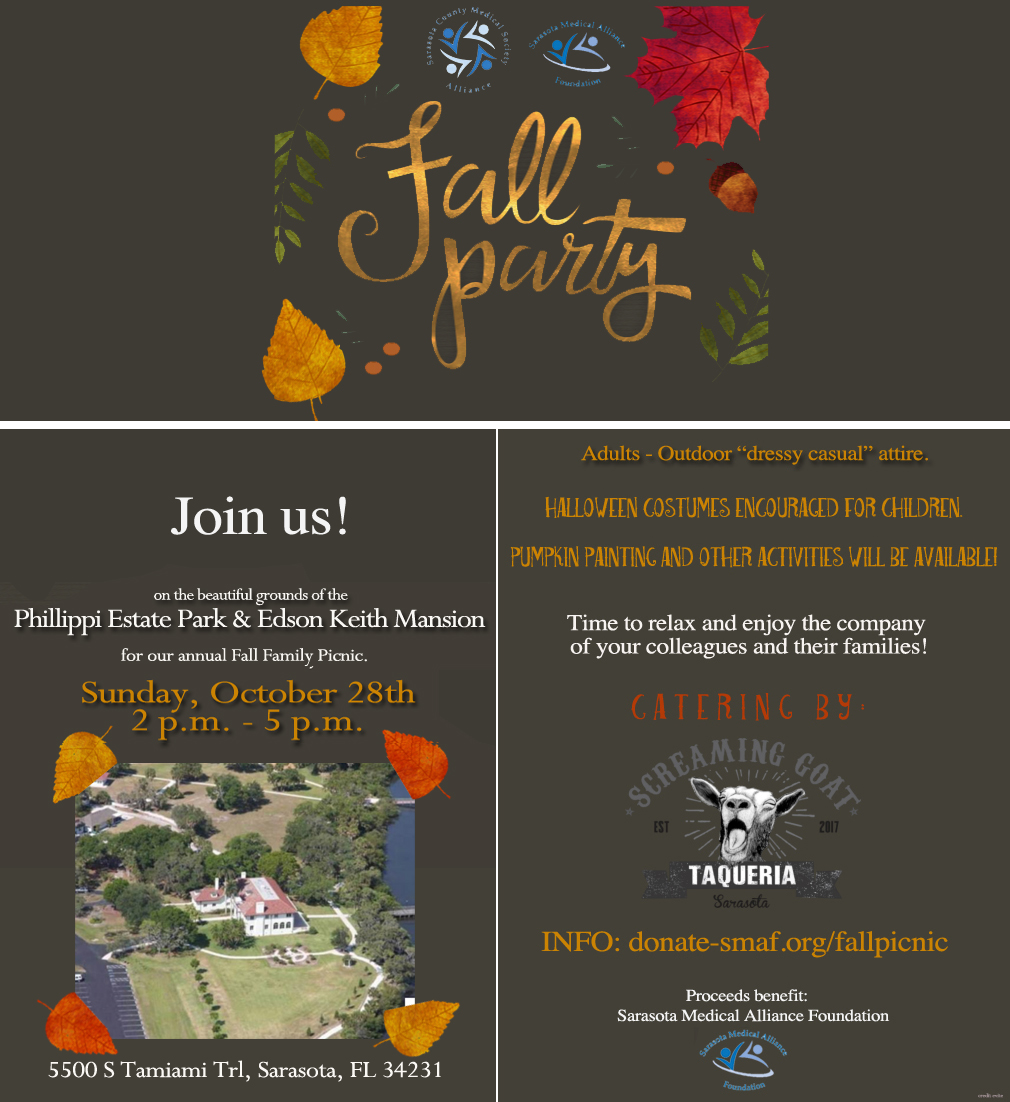 Potential Sponsors!
We have a number of interesting venues and fun opportunities for you to  partner with us and to join the physician family community in a social setting to help us support worthwhile local health projects!
Please contact scmsa.florida@gmail.com to talk with us further about being a potential Fall Family picnic sponsor.
Below are some other venues we have put together in the recent past: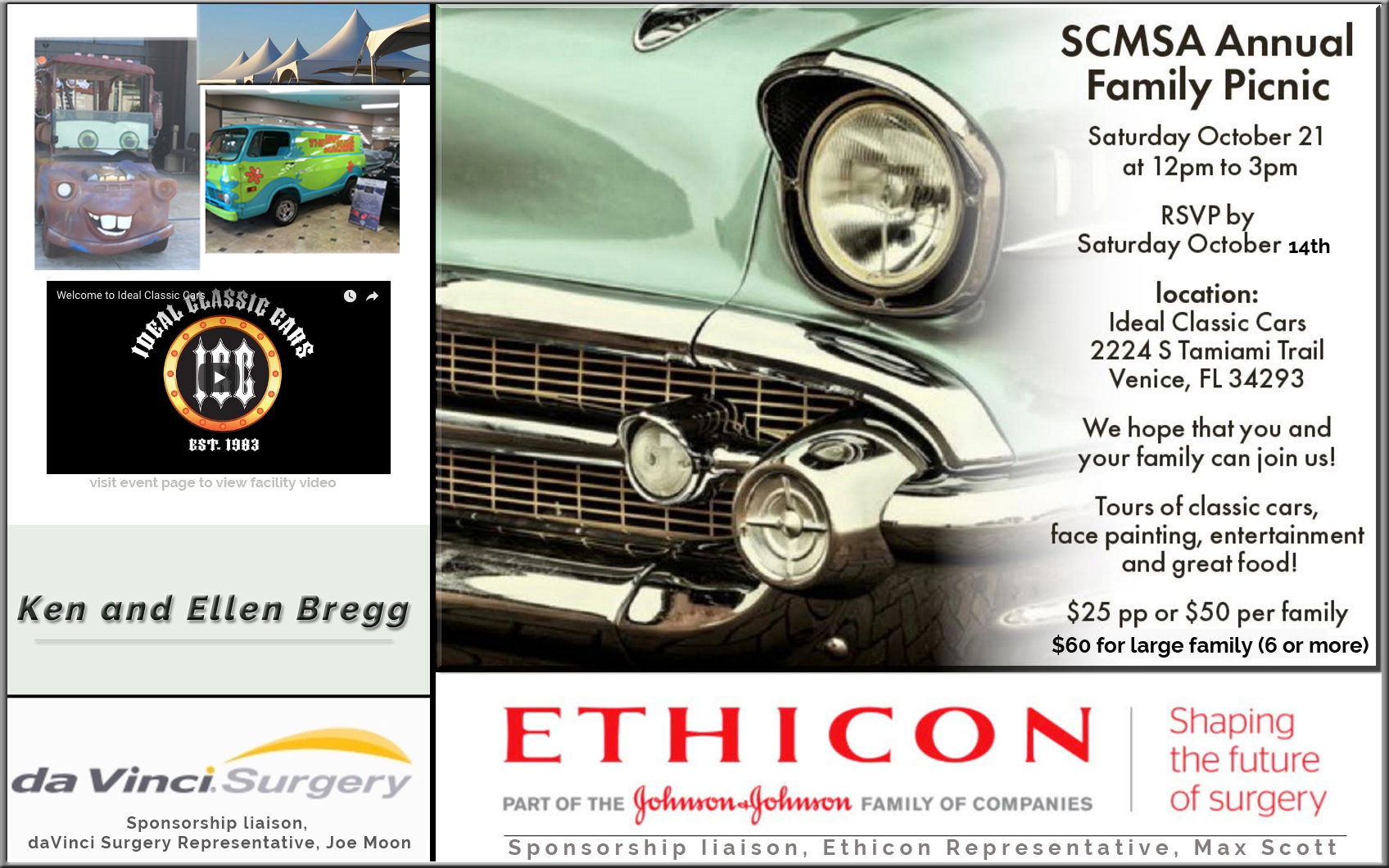 Online convenience fees apply:
$26 per Member | $52 Per Family up to 5 | $63 Family 6 or more
or pay by check:  (see below)