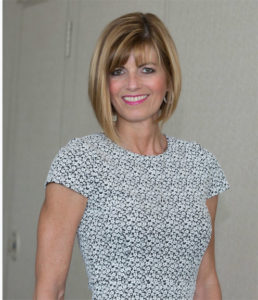 Karry DiTomaso
Holiday Sharing Card Co-Chair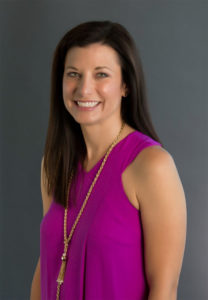 Sara Gapin
Holiday Sharing Card Co-Chair
Deadline December 9th!
Holiday Sharing Card is an internal membership fundraising tradition over the holiday season inviting physician practices, physicians, and/or physician families to make a donation benefiting our foundation's health projects.
Checks payable: Sarasota Medical Alliance Foundation
We do not publish member addresses online to mail your check.
CHECKS PAYABLE:   Sarasota Medical Alliance Foundation
MAIL TO:
PO Box 110072
Lakewood Ranch, FL 34211
(click blue button on the right to fill out info. if paying by check and mail check to Karry!)
DONATE THIS YEAR!
Thank you for your support!  We request a minimum donation of $75 or an amount of your choosing above the minimum requested donation amount!
$75 requested minimal donation for 2019
(*includes nominal $3 paypal convenience fee).
Thank you for supporting the Foundation!
-or-
(below) Donate more than the minimum amount.