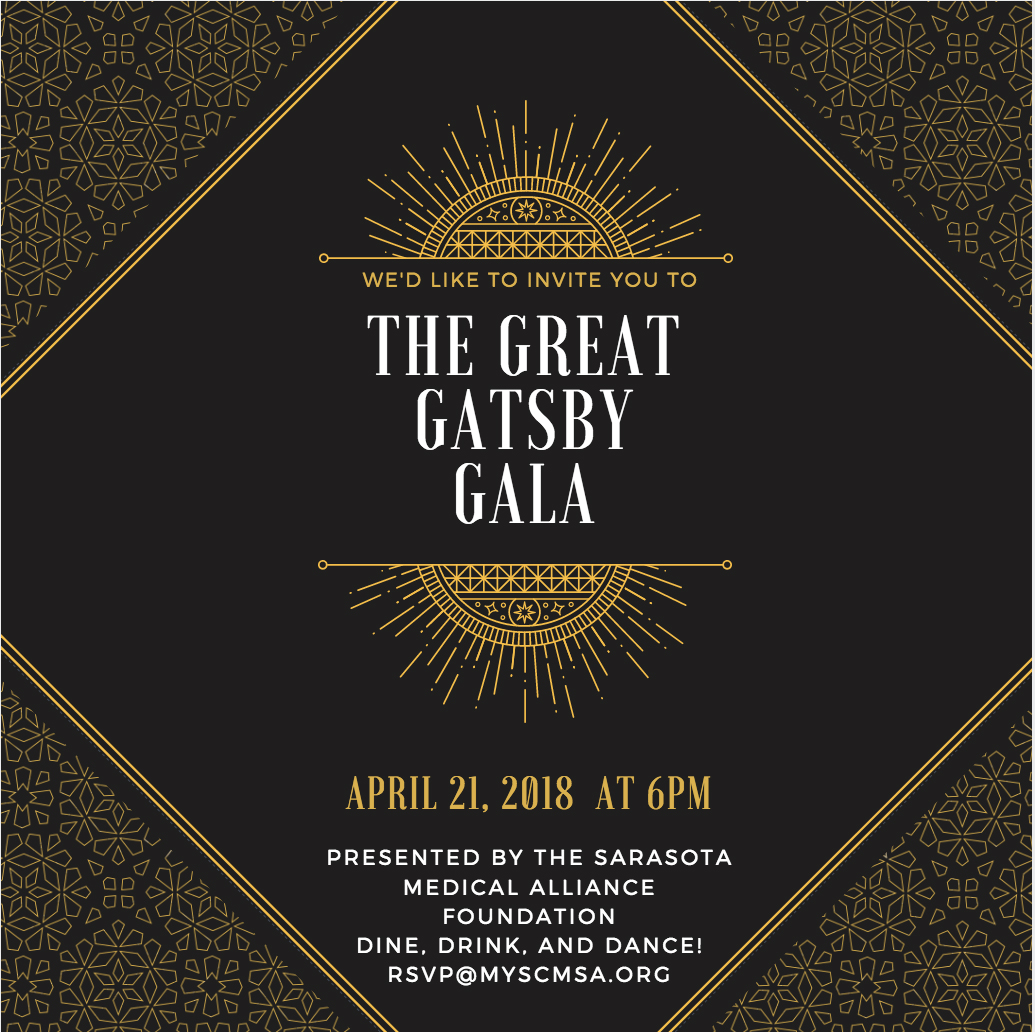 Great Gatsby Presenting Sponsor

$7,500 
Exclusive sponsor table for up to 10 guests, Inclusion of your sponsor logo display on all tables
Recognition as a Presenting sponsor on welcome sign. Exclusivity within your industry category.
Formal verbal recognition at event
Full Page, Inside front cover ad recognition within the guest program
Recognition on website and all SCMSA/SMAF social media (for one year) with hyperlink to sponsor's website
Recognition in SCMSA/SMAF
bi-annual newsletter
The Bees Knees
Gold Support
$5,000 Sponsor
Dedicated table for up to 10 guests for event
Recognition as a Gold sponsor on welcome sign
Formal verbal recognition at event
Full page ad within the guest program
Recognition on website and all SCMSA/SMAF social media (for one year) with hyperlink to sponsor's website
Recognition in SCMSA/SMAF
bi-annual newsletter
Jack Ritz
Silver Sponsor
$3,500 Sponsor
Up to 6 tickets to the event
Recognition as a Silver sponsor on welcome sign
Formal verbal recognition at event
1/2 page ad within the guest program
Recognition on website and all SCMSA/SMAF social media (for one year) with hyperlink to sponsor's website
Recognition in SCMSA/SMAF
bi-annual newsletter
SPONSORS
(in alpha order)
Community Collaboration Sponsors Recognition on our foundation website and in program
$2,000 - 1/3 page ad and website recognition
$1,000 - 1/4 page ad and website recognition
$750 - 1/8 page ad and website recognition
$500 – 1/16 page ad and website recognition
Thank you 2018 Community Collaboration Sponsors to date!
Corporate and "Hospital Advocacy Award" Sponsors
*Lakewood Ranch is a member of Drug Free Manatee but still supports our health projects with funding.
Wish List Contributors!
Very special thanks to our wonderful wish list contributors!
- Photographer sponsor -
Bonnie Dunbar RN, BSN Wellness Coordinator Juice Plus - 30 fruits and vegetables in a capsule.
- Save the Date invite and postage -
Lakewood Ranch Minimally Invasive Surgery - Dr. David Napoliello & Dr. Michael Fiorucci
- Audio Visual -
Center for Hernia - Dr. Jonathan Yunis
- Medical Legacy Display at Cocktail Hour
Gulf Surgery - Dr. Michael Lilly
- Valet -
Windom Allergy Asthma and Sinus
 - "The Cocktail Hour Sponsor"  -
Sarasota Anesthesiologists, P.A.
 - "The Dinner Hour" -
Dr. Vladimir and Mrs. Linda Einisman
- Outdoor Décor -
Dr. Jack and Mrs. Bev Devine
Special thanks to
Community Collaboration Level Sponsor and table sponsor:
Richard Van Buskirk, D.O.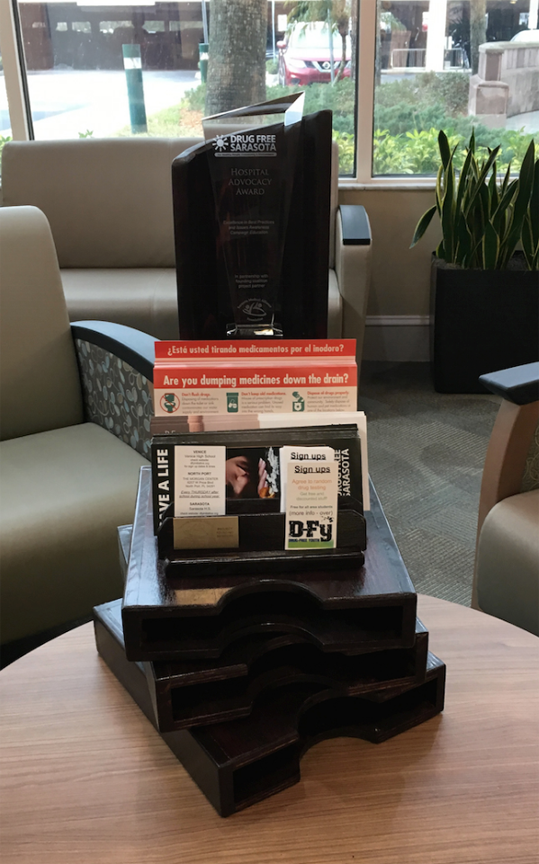 See below for special "themed" sponsorships.
Pledge now.
Fill out the form to state your pledge.  We appreciate your support of the community.

THANK YOU -
Cash Carriage Cab Sponsors:  SYNOVUS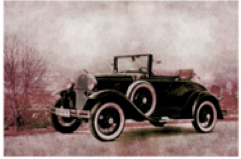 Official
"Cash Carriage Cab"
Sponsor
Be an official sponsor for a cash cab carriage ride
inspired by and adapted from the television cable series "Cash Cab."
Special thanks to our partners ICC Classic Cars who is providing the vintage car (cash carriage cab) and Friends of the Sarasota County Historical Resources Archives who provide the spoof game show trivia questions.
GET YOUR LOGO and PERSONNEL in our VIDEO as a "shout out" sponsor who answers the trivia questions for our physicians and spouses on the "cash carriage cab ride" 2017!
We are submitting our video spoof to the Giving Challenge as a contender for best non-profit video.
Contact us
for complete details packet and sponsor level details.
Needed! "Prohibition Busters" Sponsor
 $2,000

*Up to 2 sponsors requested.  An underwriting opportunity for libations and themed drinks which will be available to guests.
Recognition in program and on website.
Name, number
(or website)
ON EVERY COCKTAIL NAPKIN used beneath beverages served at our event!
THANK YOU -
Photo Booth Sponsor:   Radiology Associates of Florida
*Florida Medical Association Alliance founders, (photo circa 1926) on loan from FMAA archives.
Official Grand Gala Photo Booth Sponsors
 $2,500

Custom logo presentation appearing on every unlimited free photo available to guests throughout the evening as a long term keepsake of the event.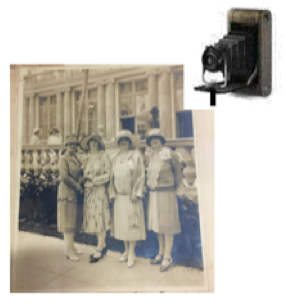 ONLINE SPONSORSHIP PACKET & FORM
SPONSOR SIGN UP FORM ONLY
Invoice us by mail later.
Would you like to reserve a table for your group? 
Fill in the below information and we will have our committee chair contact you with details and cost/payment considerations!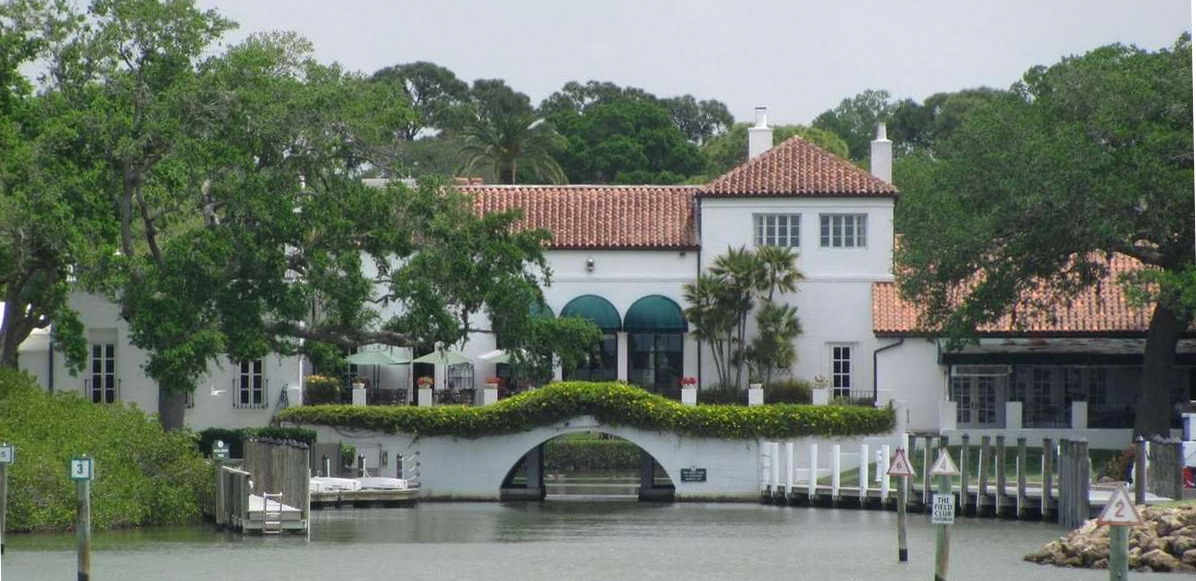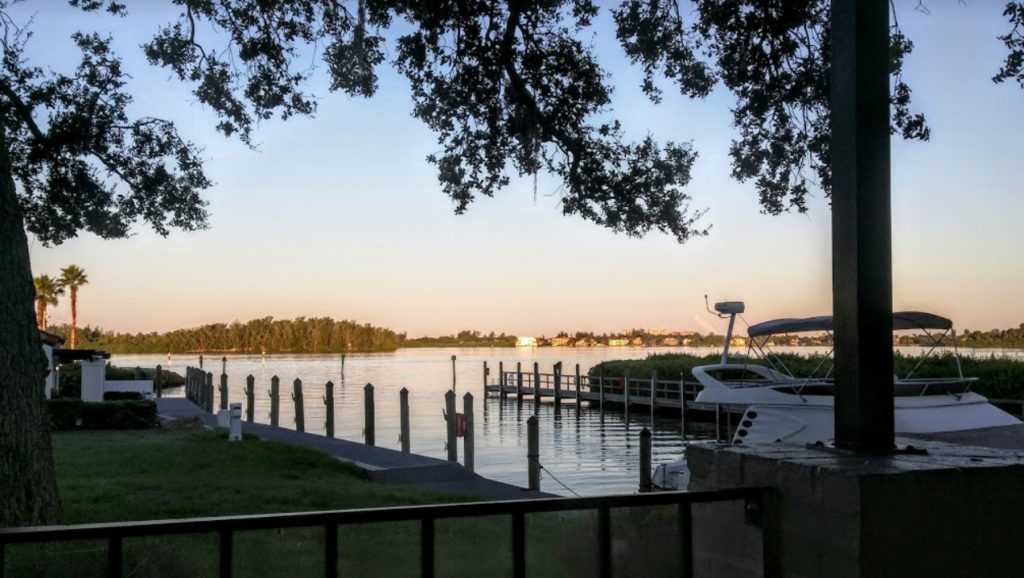 Our Venue - The Field Club, built in the 1920s
This year's event will be held at The Field Club, a beautiful venue built in the 1920s perfectly suited to our theme, "The Great Gatsby Gala."  The evening will include a gourmet dinner, a whimsical photo booth, and entertainment by the Z Street Speakeasy Band. Approximately 200 physicians, their spouses, and other community leaders are expected to attend. It is sure to be an exciting evening of fun, fedoras and feathers!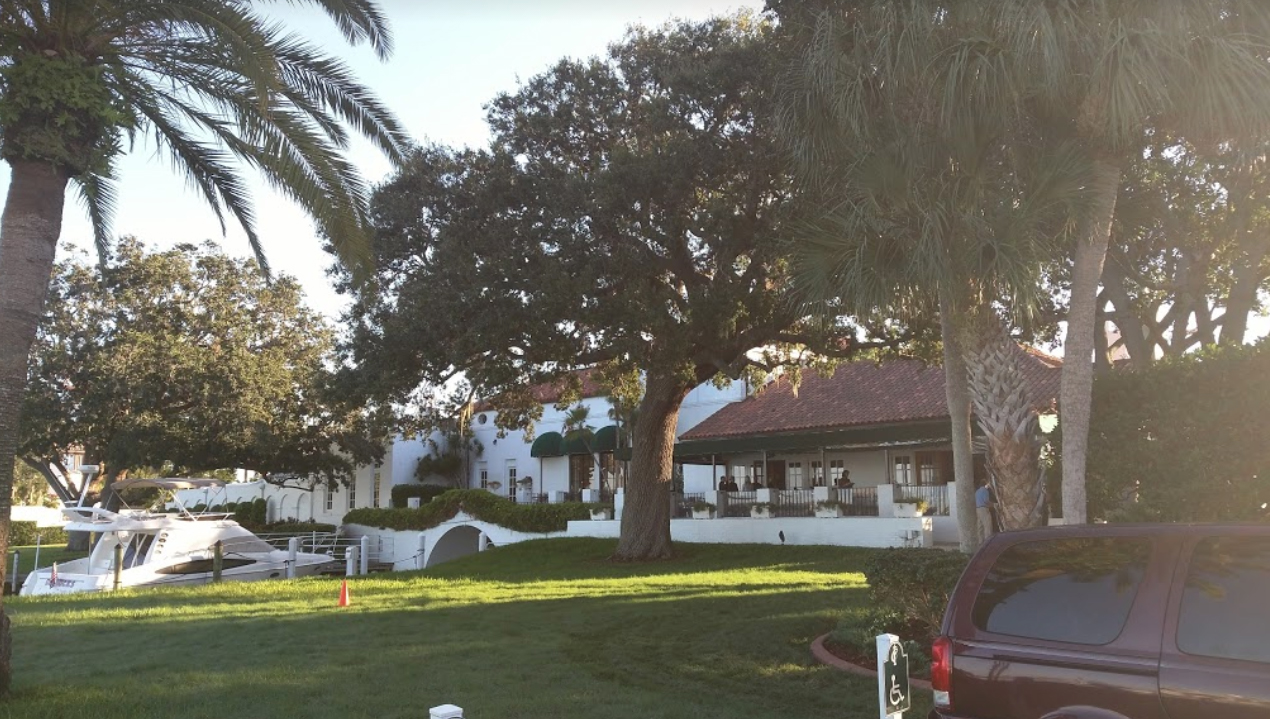 Proceeds benefit Sarasota Medical Alliance Foundation Projects and Partnerships.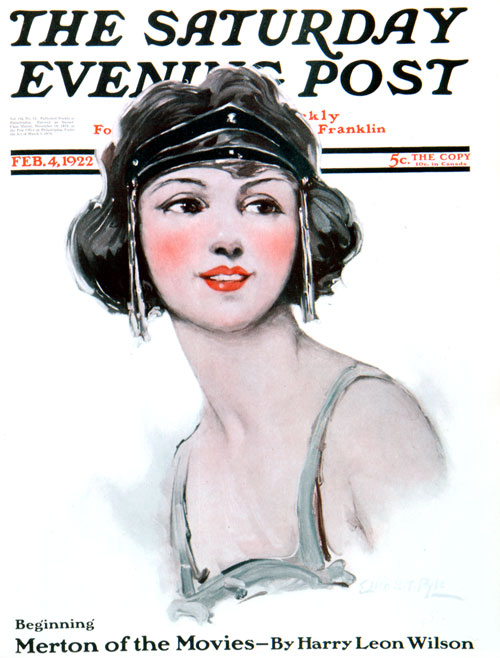 Members looking for ticket information?
SCMSA and SMAF are not officially affiliated with nor endorsed by the The Field Club of Sarasota,  Z Street Speakeasy Band, and / or YOUTUBE, its sponsors, ads or contributing content editors.  Our organization does not endorse or declare official affiliation with same.
---
Gatsby Speak
Bee's Knee's: It's the best | Jack: money | Ritz: Ostentatious luxury and glamour | Cat's Pajamas: A person who is the best at what they do. | Attaboy!:  Well done! | Swanky: (1) good (2) elegant