Our Story
Founded in 1947, we have served Sarasota in creating impactful health projects and endeavors.
We support medical families through education and advocacy, provide fellowship for our members, and promote and support the health and well-being of families in our community. The Sarasota County Medical Alliance Foundation (SMAF) is the non-profit arm of SCMSA that promotes health education, identifies and addresses health care needs and issues, and supports health-related charitable endeavors in our community.
I am so pleased to serve alongside a wonderfully talented group of peers on the board of the Sarasota Medical Alliiance Foundation this year as we move into a historic 70th anniversary of powerful grassroots education and advocacy organization in Sarasota.
We challenge you to get involved in our two newest campaigns this year as we endeavor to further de-stigmatize mental health issues, and take a grassroots approach to combatting the opioid epidemic in our own community as a Drug Free Sarasota coalition member.  We have wonderful other legacy health projects that date back over 20 years in service of our community.

We look forward to 2018-19 being another powerful year to carry on our tradition of bringing effective health issues advocacy and education to Sarasota!
Help us to power up these strong advocacy programs by joining us this year at the Great Gatsby Gala as a sponsor or as a member!  -more-
If you are a physician, physician spouse or significant other, please visit our society website for information on  how to join or get involved.

  - Erin Lilly, President
Sarasota Medical Alliance Foundation & Society
Susie Reeder
Parliamentarian
Governing Documents
Co-Chair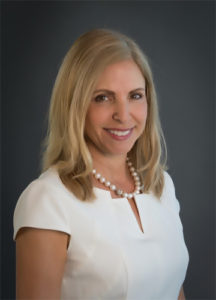 Bonnie Silverman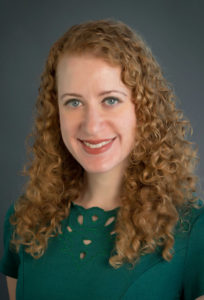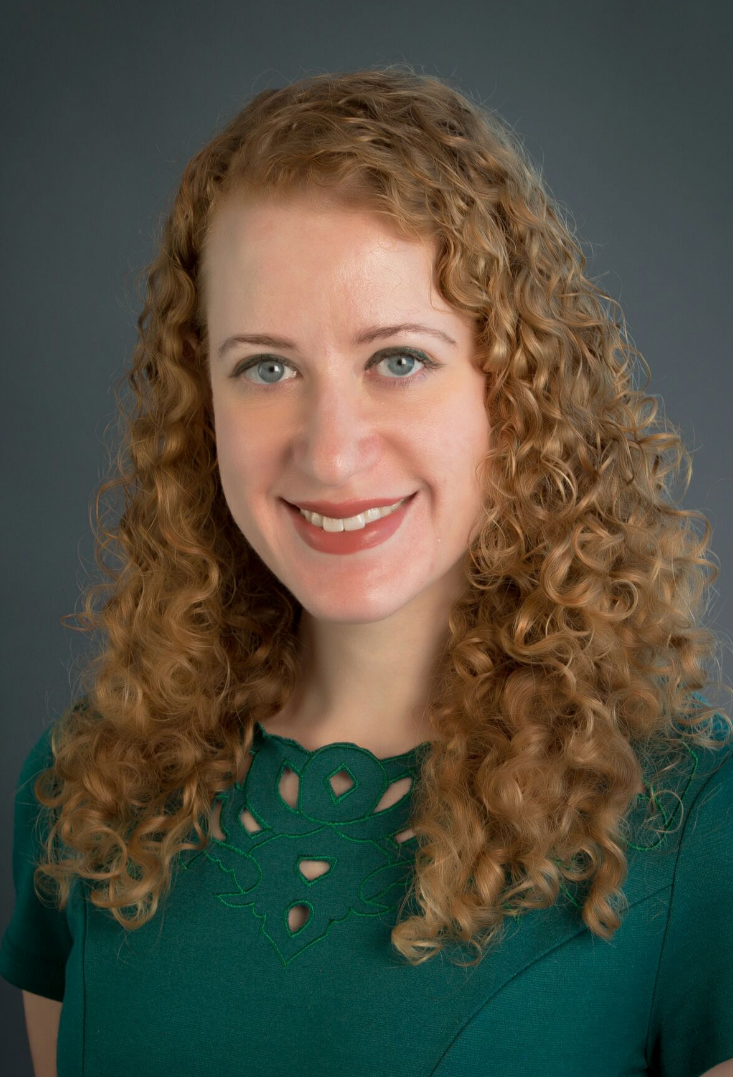 Stacy Greeter, MD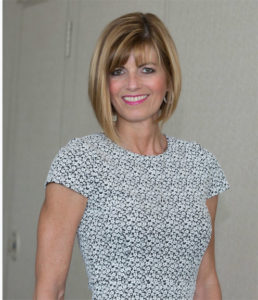 Karry DiTomaso
Holiday Sharing Card Fundraiser
and Doctor's Day Co-Chair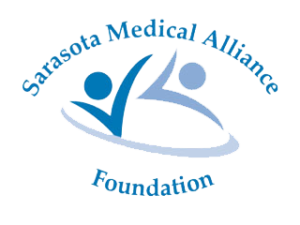 Adeline Henriquez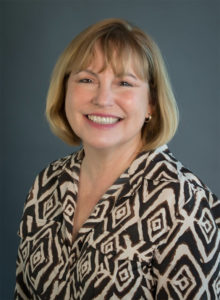 Dr. Arysol Soltero Niffenegger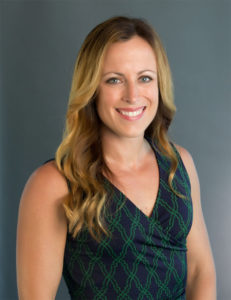 Heather Wrigley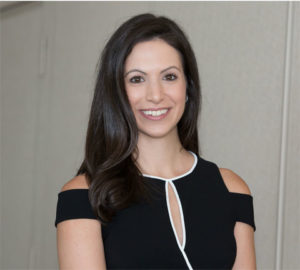 Jessica Rahal
Treasurer
Finance & Budget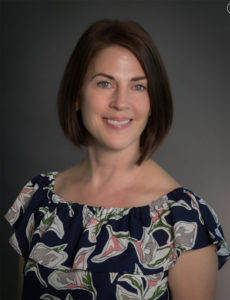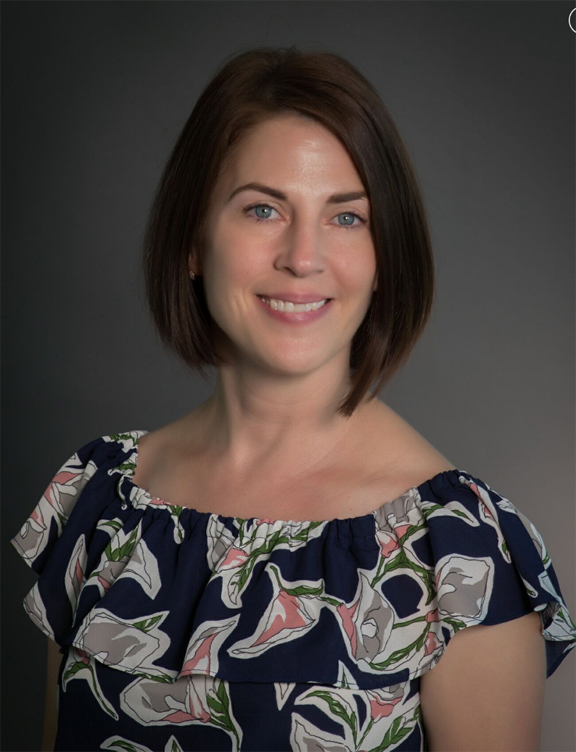 Bree Meredith, ARNP, AOCNP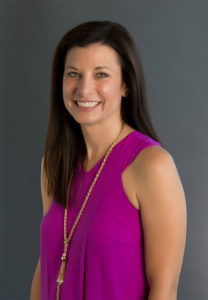 Sara Gapin
Holiday Sharing Card Fundraiser
and Doctor's Day Co-Chair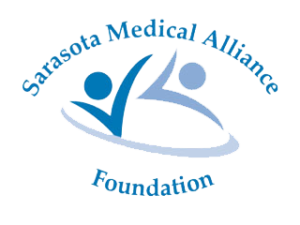 Kim Chomniak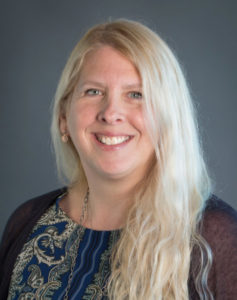 Barbara Darcey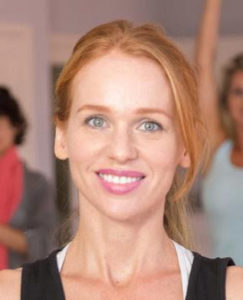 Nicky Farahvar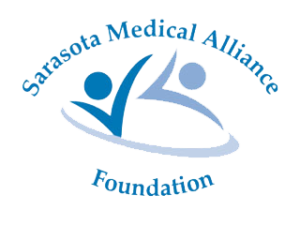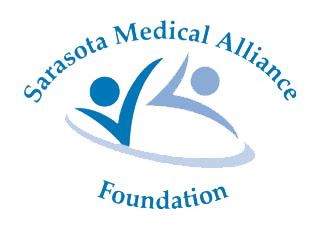 Carol Dubin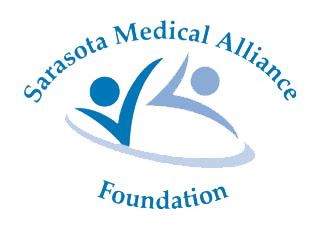 Monica Van Buskirk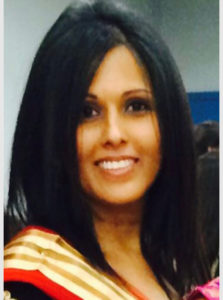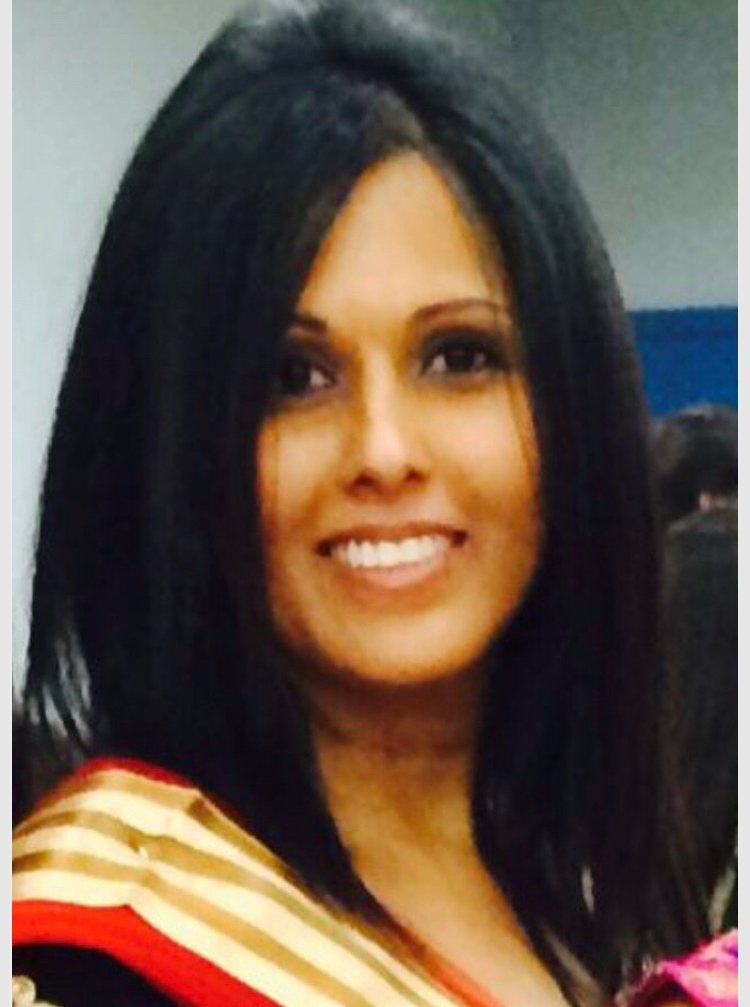 Priyanka Gupta
Community Foundation - Giving Challenge
Chair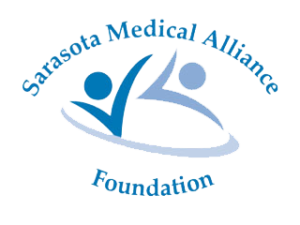 Tatyana Stewart
Annual Fundraising Chair, Sponsor Recruitment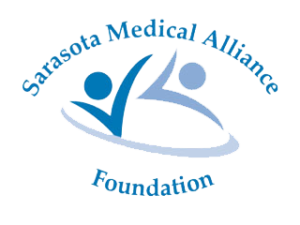 Linda Einisman
Community Foundation - Giving Challenge
Chair
Powerfully advocate for your community by joining us for our annual fundraiser or partnering with us in one of our endeavors or by simply making a donation of your time and treasury to assist us.  Please contact us directly at:  scmsa.florida@gmail.com for questions or input.