Our Story
The Sarasota County Medical Alliance Foundation (SMAF) is the non-profit arm of the Sarasota County Medical Society Alliance (SCMSA) that promotes health education, identifies and addresses health care needs and issues, and supports health-related charitable endeavors in our community.
Founded in 1947, we have served Sarasota in creating impactful health projects and endeavors.

I am so pleased to serve alongside a wonderfully talented group of peers on the board of the Sarasota Medical Alliance Foundation this year as we move into a historic 72nd  anniversary of powerful grassroots education and advocacy in Sarasota.
Welcome!
---
2019 - 2020 Board of Directors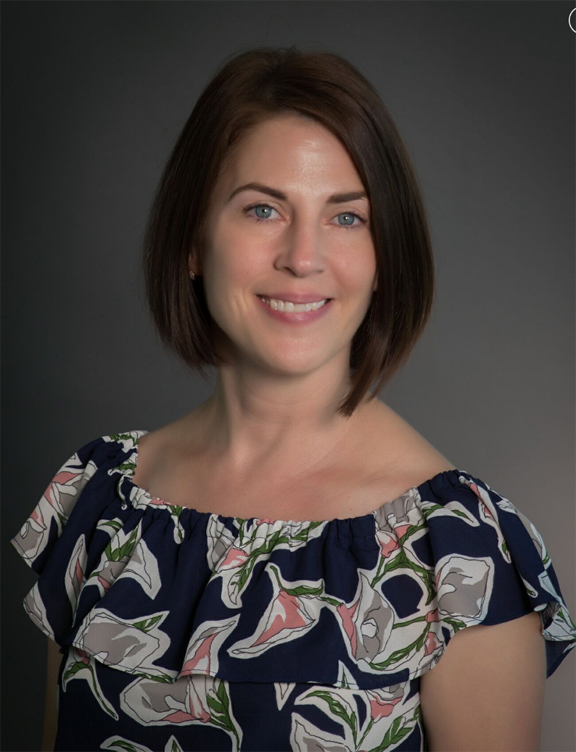 Bree Meredith
Vice President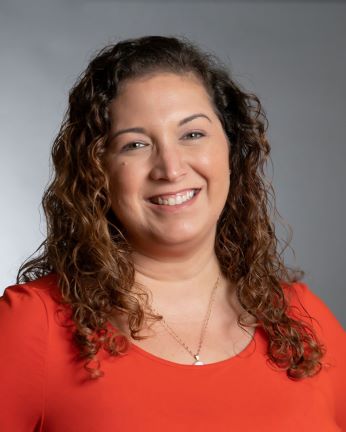 Adeline Henriquez
President-elect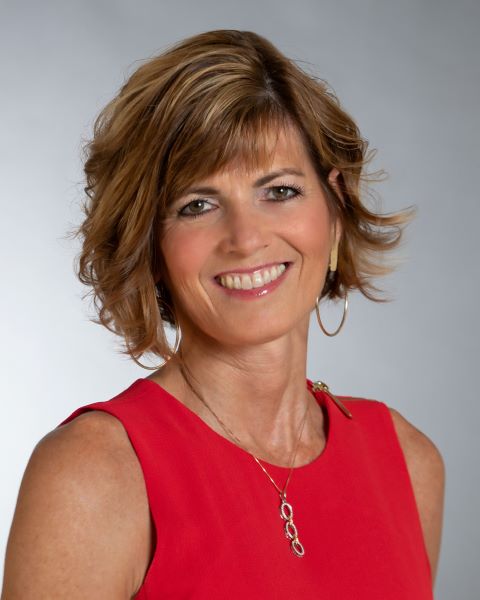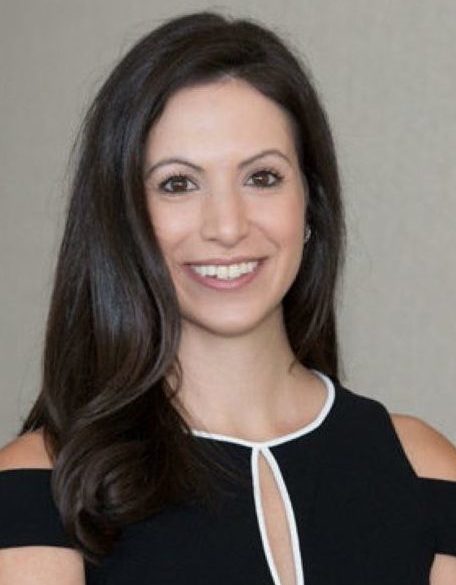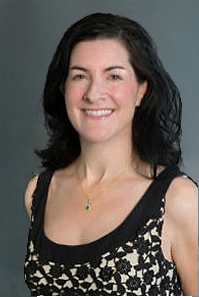 Erin Lilly
Immediate Past President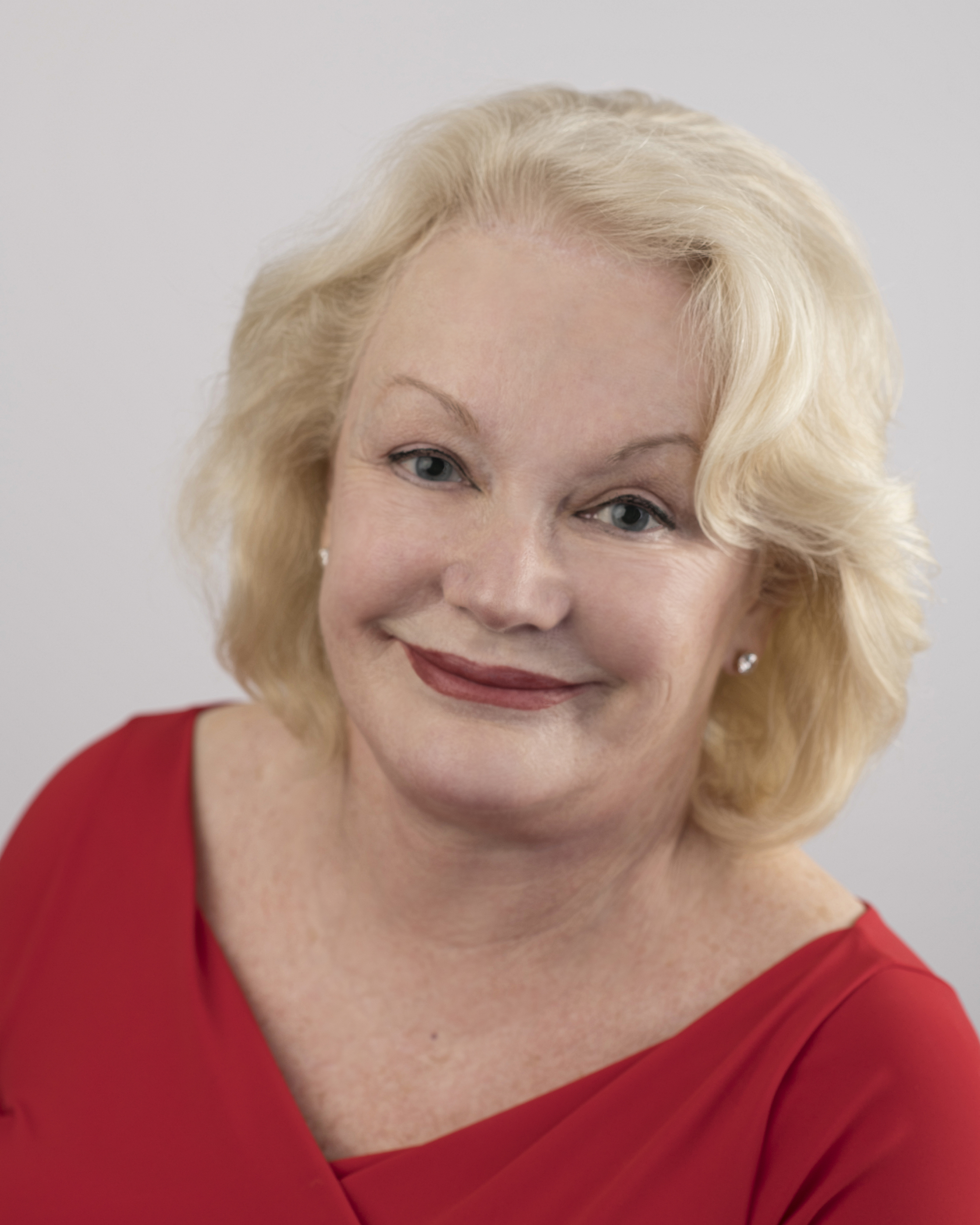 Monica Van Buskirk
Community Liaison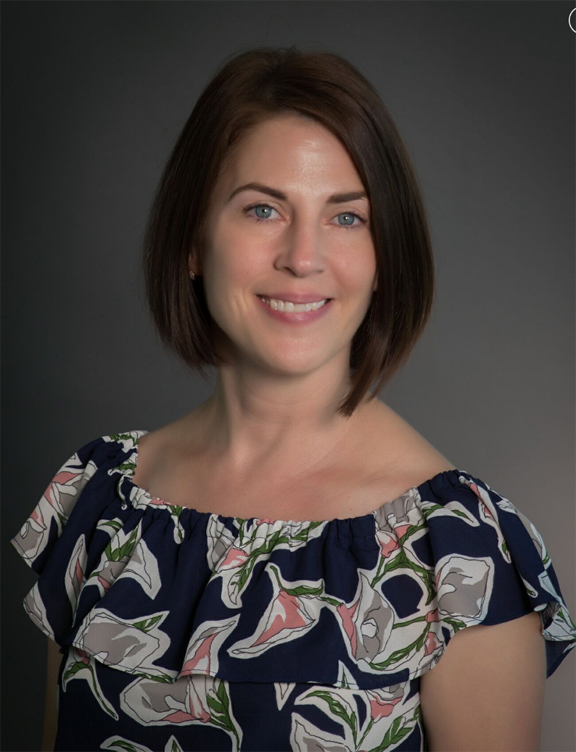 Bree Meredith, ARNP, AOCNP
Health Projects
Co-Chair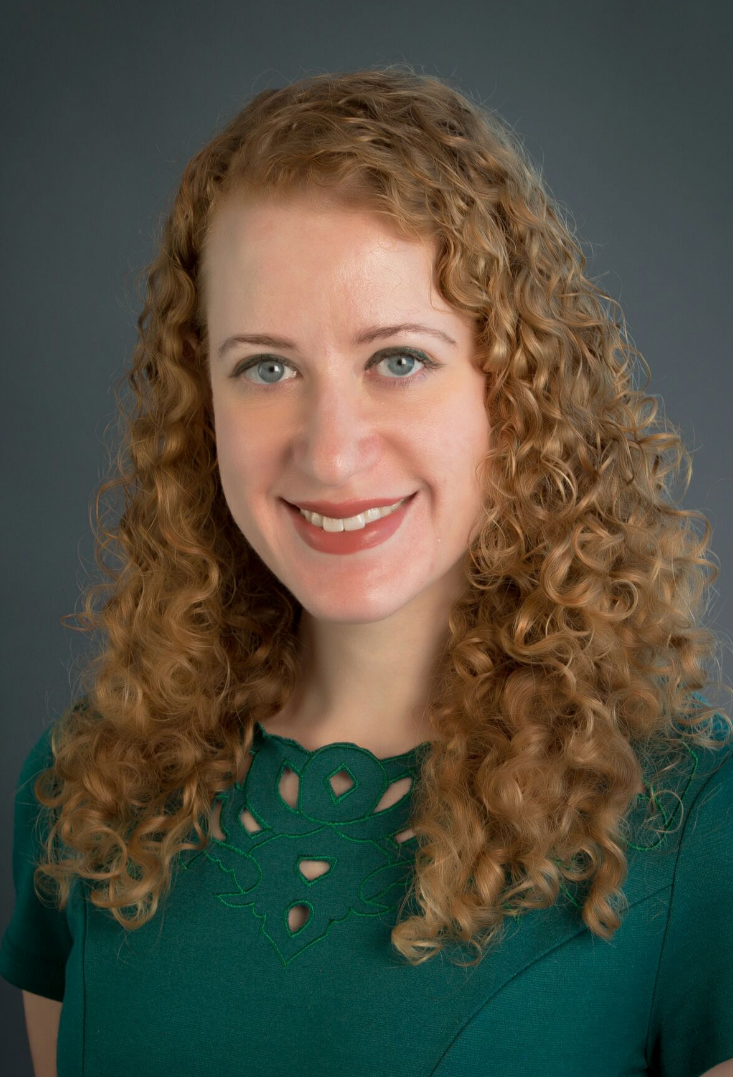 Stacy Greeter, MD
Health Projects
Co-Chair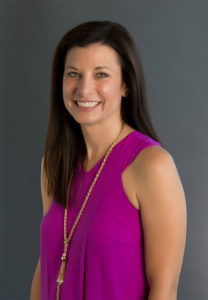 Sara Gapin
Co-Chair, Holiday Sharing Card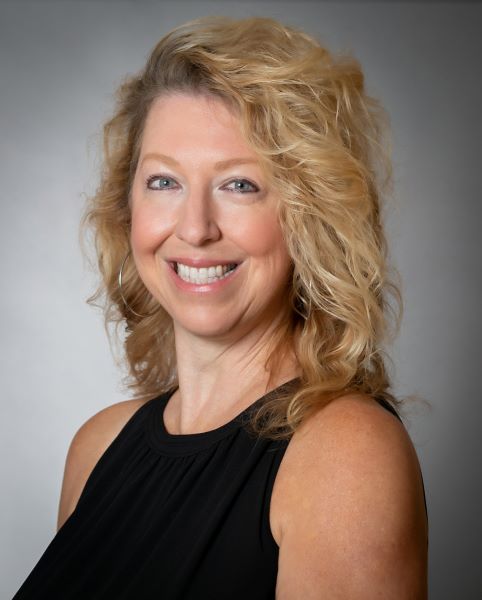 Carol Dubin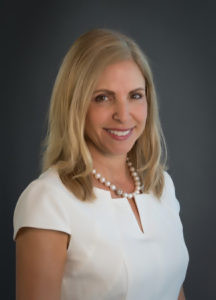 Bonnie Silverman
Chair, Good Emergency Mothers Substitute (GEMS)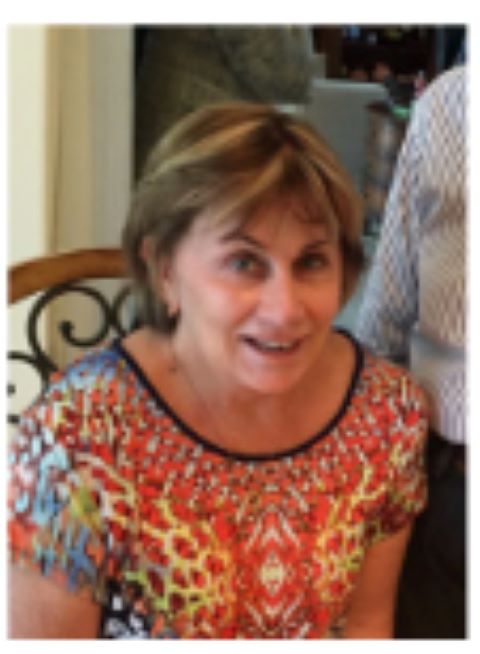 Linda Einisman
Co-Chair, Giving Challenge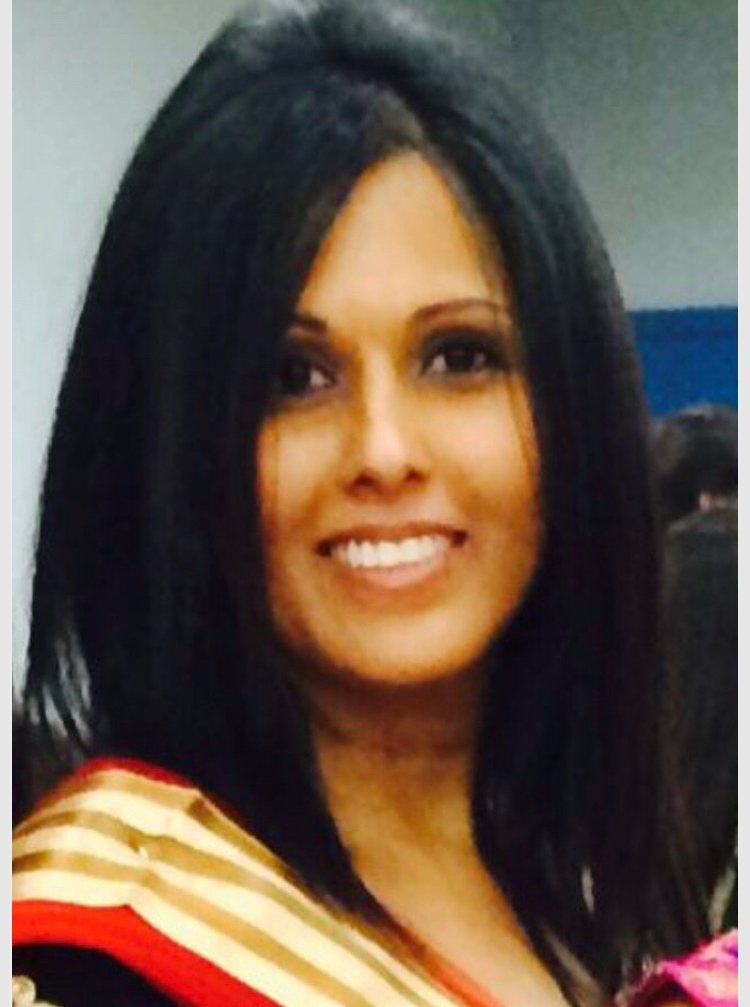 Priyanka Gupta
Co-Chair, Giving Challenge
Powerfully advocate for your community by joining us for our annual fundraisers,  partnering with us in one of our endeavors or by simply making a donation of your time and treasure to assist us.  Please contact us directly at:  scmsa.florida@gmail.com for questions or input.