Proceeds from our foundation fundraisers benefit Sarasota Medical Alliance Foundation Projects and Partnerships.
2019 FUNDRAISER
To Be Announced.
HIGHLIGHTS and EXAMPLES
of our most recent successful 2018 Annual Fundraiser below:
Private Pre-Party - "Cash Carriage Cab" 
SPONSOR - SYNOVUS
THANKS FOR MAKING THE EVENT SUCH A HUGE SUCCESS!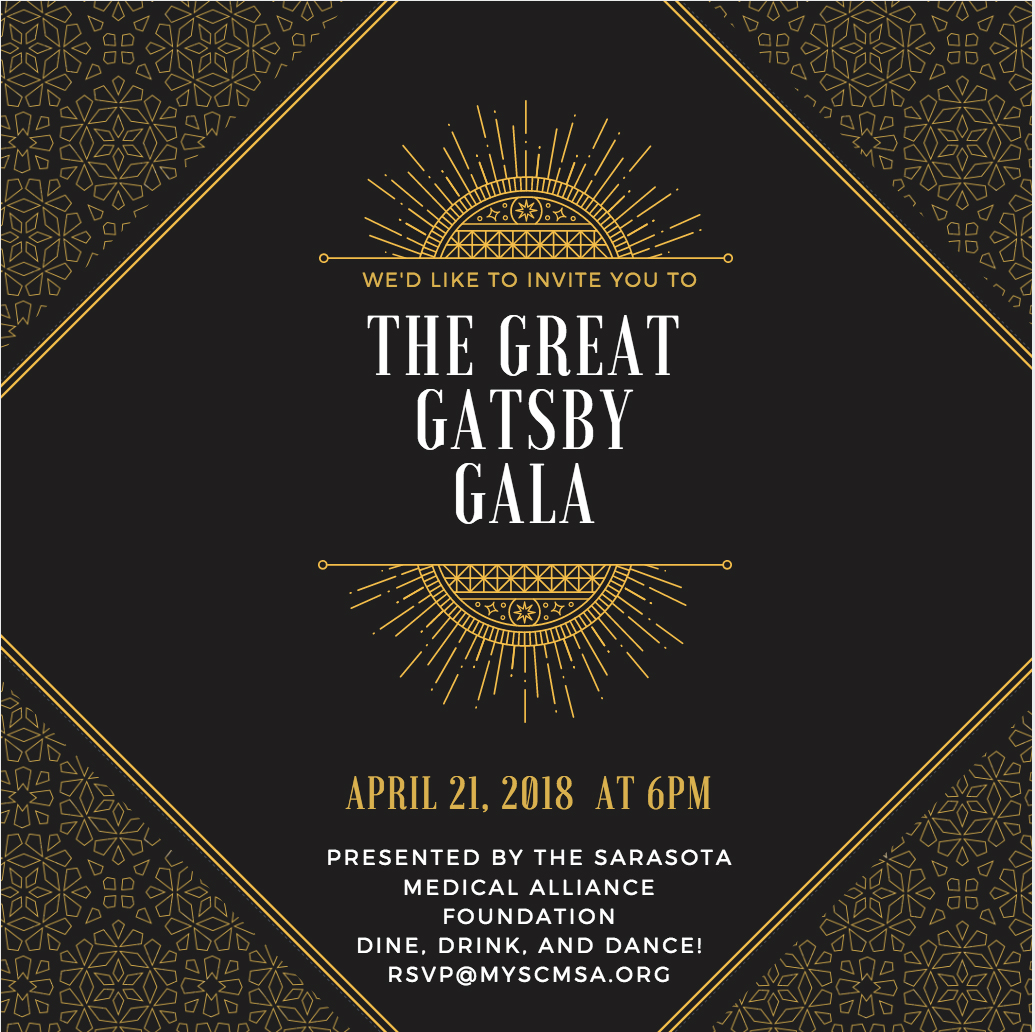 ---
Built in the 1920s.
This year's event will be held at The Field Club, a beautiful venue built in the 1920s perfectly suited to our theme, "The Great Gatsby Gala."  The evening will include a gourmet dinner, photo booth, and entertainment by the Z Street Speakeasy Band. Approximately 200 physicians, their spouses, and other community leaders are expected to attend. It is sure to be an exciting evening of fun, fedoras and feathers!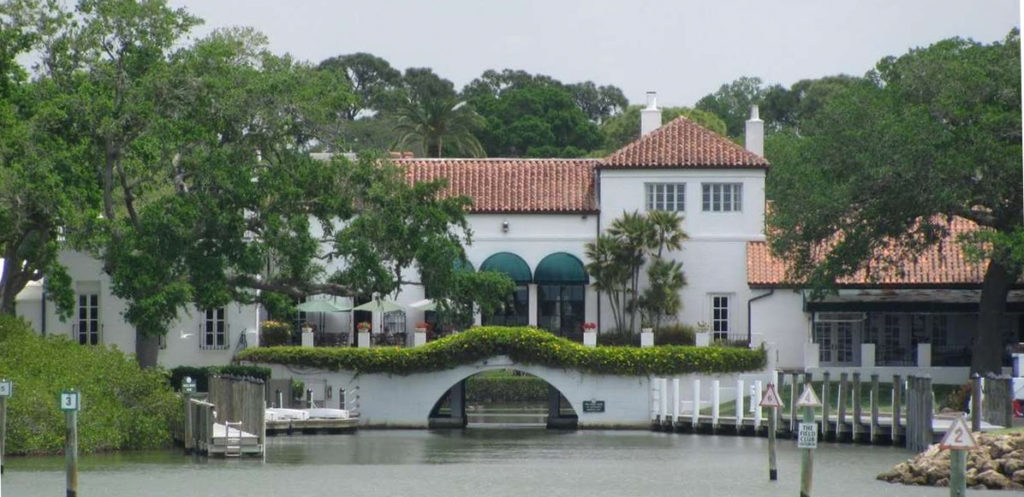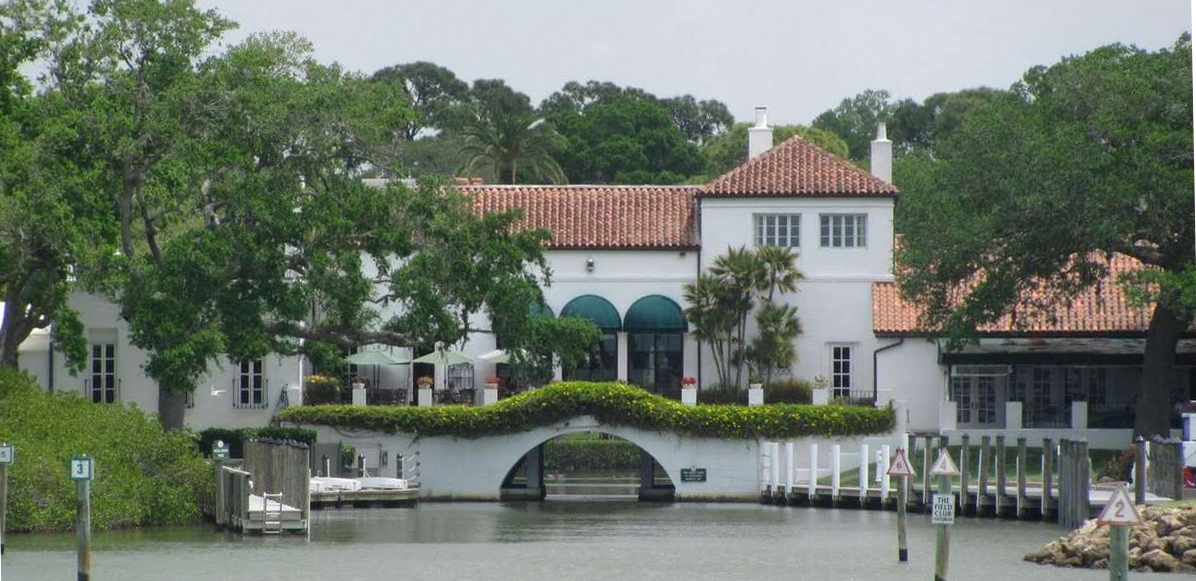 SCMSA and SMAF are not officially affiliated with nor endorsed by the The Field Club of Sarasota,  Z Street Speakeasy Band, and / or YOUTUBE, its sponsors, ads or contributing content editors.  Our organization do not endorse or declare official affiliation with same.  The above videos are for entertainment purposes only and its techniques and advise are left to viewer discretion.